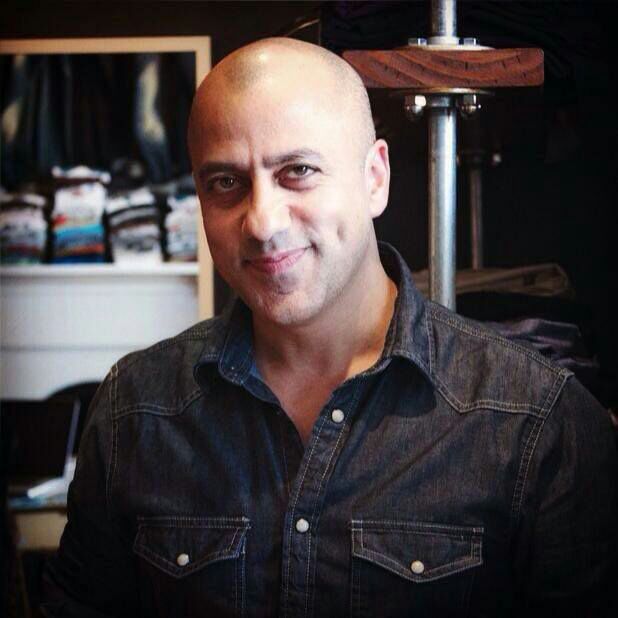 Sakkhi has Been well Received Across the World and a Few Business Owners have Already Come Forward to Take us Globally
Project name: METAPHOR
Supporting Sakkhi through Project METAPHOR
METAPHOR launch at the Adelaide Fashion Festival 2017 on the 12th of October
METAPHOR is a clothing line. And also a perfume launched in collaboration with World of Jass.
Kalim plays a very major role in taking Sakkhi across Australia, Italy and France.