Let's Empower, Train and Employ
The Transgender Community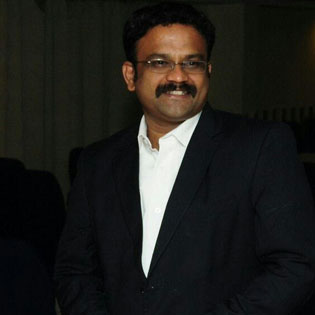 Founder, Managing Trustee

Human Resources Professional & CBO, Mentor & Coach enabling Business Excellence through People Transformation
Showing gratitude to the creator is possible only by taking care of his creations. Living the words of his Guru Mahatria, Balaji identified that somehow the Transgender community has alone been neglected, suppressed and put through every other hardships to even survive in the society. The only solution for this is to educate, empower and create jobs in the Trans community to lead a respectful life. This thought gave birth to Sakkhi.
It was 2004, when I found my connect to my spiritual Connect with my guru Mahatria. During one of my Conversations with my guru, his guru told him that the only way to take care of god is To take care of his creations. So I felt That if I had to do something for my creator it would be to help out his creation and that is how the entire concept of Sakkhi Came into place.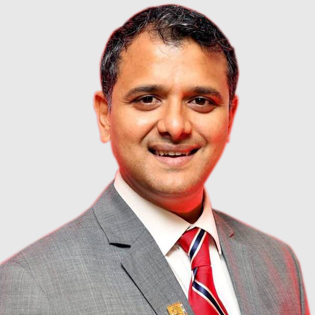 His practice includes Intellectual Property Trademark & copyrights
Despite the Indian Government attempting to roll out welfare schemes and legal acceptance by recognizing the Transgender community, the common man at large has failed to understand their significance, capabilities and contribution to the society.The spark of Sakkhi was lit by my dear friend Balaji in 2016 after his deep thoughts on how to hand hold the community. In a short period of time, the spark lit up the Sakkhi fire and now blazes on to a success story.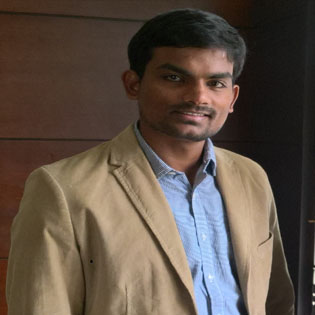 Chartered Accountant
His practice includes Transfer pricing & international taxation
Passion for Sakkhi- One of the major goals in my life is to empower people around. Through Sakkhi will strive to empower the transgender citizens so as to ensure they live with utmost dignity and peace. Through Sakkhi will remove the trans-phobia stigma in the society.